These Bones Are Mere Accessories: Speaking in... →
garenwhitmore: I used to speak in tongues. I wish I could do it again. Now I speak in the only other things I know without having to think too hard. Things natural enough to I speak my tongue in ex-boyfriends and torn up emotions and social issues relating to my own gender identity and sexuality because…
letters to you
I will write about the following, leave one in my ask box. Dear person I hate, Dear person I like, Dear ex boyfriend, Dear ex girlfriend, Dear ex bestfriend, Dear bestfriend, Dear *anyone*, Dear Santa, Dear mom, Dear dad, Dear future me, Dear past me, Dear person I'm jealous of, Dear person I had a crush on, Dear girlfriend, Dear boyfriend, Dear [insert URL here],
9 tags
From me to you
I loved your heart beat but there are several million out there to meet so my wary feet can't rest because the fleet of beats meets my ears and I tear because the next one won't be yours but ill be happy and as sappy as it sounds I know my love abounds it makes it's rounds up and down my spine. Even if the trail leads back to you I have to be brave and try a few.
9 tags
misandristbear: wait i'm supposed to care about a straight cis male's experience with homophobia? sit down bro, sit down No but if you listen to his other music you'll see that he sympathizes actually. Just because he's cis whatever doesn't make him any less of a person. We're so saturated in labels sometimes. To honest no other artist straight or gay could move me like he did with same love....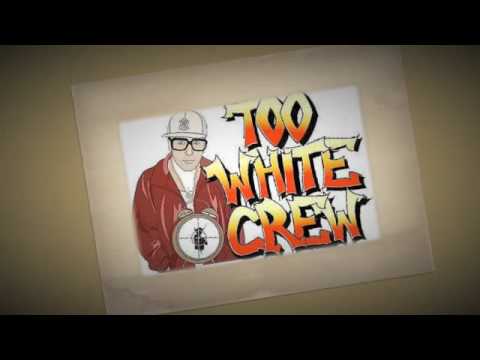 4 tags
If you wanna buy me coffee or get in my pants or anything of that sort please do not call me "bud" or "buddy" instant turn and I could careless if you're super gorgeous or have a huge c**k
5 tags
Doing the BEST thing makes me cry…… Yep
3 tags
1 tag
2 tags
Honesty Hour. No questions are deleted. Nothing is...
4 tags
Sometimes I feel like Taylor Swift, I write a poem for anyone who's broken my heart.
3 tags
14 de Julio
Today, catorce de julio, a man kissed a woman in the rain. On the corner of Independencia y Cinco de Mayo. A man kissed a woman. Because it is Friday. Because no one has to to go work tomorrow. Because, in direct opposition to Church and State, a man kissed a woman oblivious to the consequence of sorrow. A man kisses a woman unashamed, within a universe of two I'm certain....
6 tags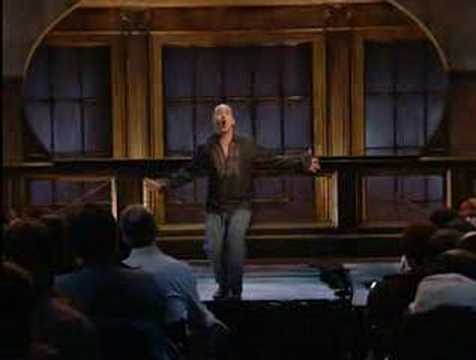 4 tags
Just a Spoon full of Sugar: Away from you →
simplybrooke: Maybe I pushed too far. Maybe I should have known that it wouldn't be easy to see you again. Maybe after all this time, I finally closed my eyes and saw my real dream, which happened to be you. But I knew, and you knew that after a while, after the miles I'd come running back to where you are….